CRM Mitchell1
2022-04-05T21:59:23+00:00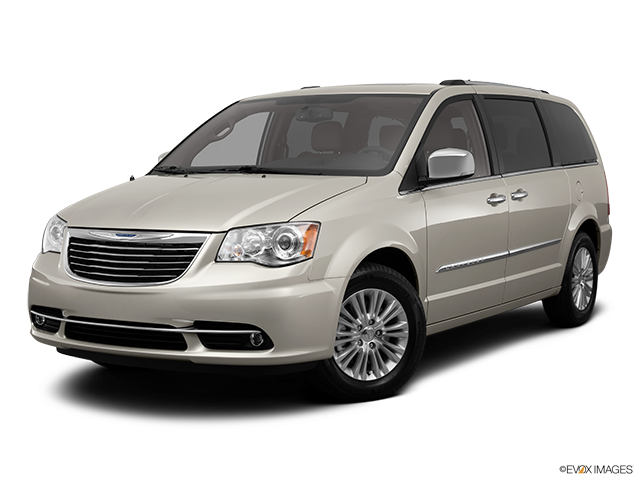 Services Performed
Checked and topped off engine fluid levels, checked and adjusted tire pressures. RECOMMEND ENGINE AIR FILTER. CABIN AIR FILTER. WIPER BLADES. DRIVE BELT. THROTTLE BODY SERVICE,. SPARK PLUGS. THERMOSTAT AND GASKET. COOLANT FLUSH. FRONT STRUTS. REAR SHOCKS.
Changed Motor Oil & Replaced Filter, Added Motor Oil And Check all Fluid Levels
PERFORMED TIRE ROTATION/SET TIRE PRESSURE TO 36 PSI.
Remove and reinstall four wheels to inspect brake condition, Inspect entire system for leaks. Lining remaining is: Front (9mm) Rear (8mm)
Road test vehicle. Check all suspension and steering parts for wear. Check tire pressure and condition. Check riding height. Check alignment of all four wheels. Adjust caster, camber, toe-in, and thrust angle as needed on all four wheels. Center steering wheel
REPLACED ENGINE AIR FILTER.
REPLACED CABIN AIR FILTER.
The ozone treatment cleans and treats evap removing bacteria, fungi, pollen, mold and dust mites. removes smells and keeps evap system working effectively clean.
REPLACED DRIVE BELT.
TEST DROVE. UNABLE TO DUPLICATED CONCERN.
VERIFY CUSTOMER CONCERN – REC: TURN SIGNAL ASSEMBLY TO RE-TEST
USED SCANNER TO PULL ANY POSSIBLE CODES. CODE B197A POWER LIFTGATE LATCH RELEASE-SENSOR SWITCH PERFORMANCE. B1883 POWER LIFTGATE POSITION SENSOR 1 CIRCUIT PERFORMANCE. B1978 POWER LIFTGATE CLOSE DIRECTION-SENSOR SWITCH PERFORMANCE. B1979 POWER LIFTGATE LATCH CINCH. B196F POWER LIFTGATE OPEN DIRECTION-RATCHET PRIMARY SWITCH. USED SCANNER TO OPEN AND CLOSE. SYSTEM OPERATING. TRY TO OPEN FROM LIFTGATE LATCH. FOUND LIFTGATE DOES NOT OPEN ALL THE WAY. FOUND LIFTGATE SHOCKS WEAK. RECOMMEND TO REPLACE LIFTGATE SHOCKS, CLEAR CODES AND RE- TEST.
PAUL B. gave our service a 5 star review on 4/1/2022
2013 Chrysler Town & Country
CRM Mitchell1
2022-04-05T21:59:23+00:00