CRM Mitchell1
2020-09-06T22:01:24+00:00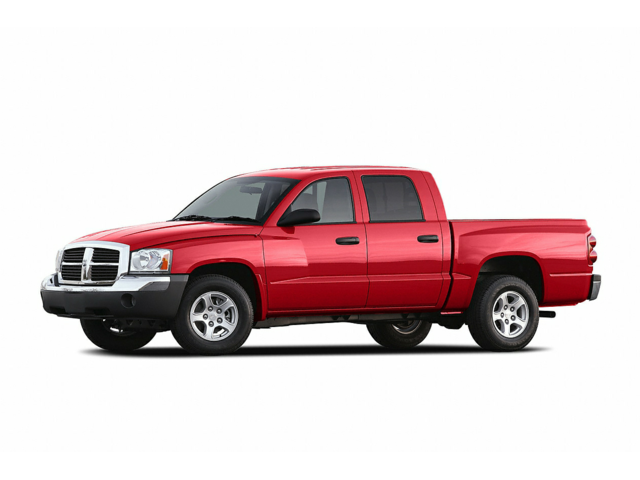 Services Performed
Checked and topped off engine fluid levels, checked and adjusted tire pressures. RECOMMEND SPARK PLUGS. THROTTLE BODY SERVICE. INJECTOR FLUSH. ENGINE AIR FILTER. TRANSMISSION SERVICE. STEERING INTERMEDIATE SHAFT COMPLETE. 2 TIRES. ALIGNMENT. REAR BRAKE SERVICE, CUSTOMER WILL BE REPLACING 2- FRONT TIRES, PER CUSTOMER NO TIRE ROTATION AT THIS TIME.
ENGINE LIGHT IS NOT ON. USED SCANNER TO PULL CODES. CODE P0300, REMOVED SPARK PLUGS FOR INSPECTION AND FOUND EXCESSIVE GAP, RECOMMEND TO REPLACE SPARK PLUGS AND RETEST ENGINE PERFORMANCE PER TROUBLE CODE PO300. PO700 – TRANSMISSION FAULT, P0714- TRANSMISSION TEMPERATURE SENSOR 1 INTERMITTENT FAULT, P0868 – LINE PRESSURE LOW IN TRANSMISSION, P0562 – BATTERY SYSTEM / VOLTAGE LOW. RECOMMEND REPLACEMENT OF TRANSMISSION FLUID AND INTERNAL FILTER, FLUID TO BE INSPECTED WHEN TRANSMISSION OIL PAN IS REMOVED.
LUBE OIL AND FILTER SERVICE ( PER CUSTOMER'S REQUEST USE MOBILE 1 ENGINE OIL )
PERFORMED INSPECTION. CHECKED SUSPENSION. FOUND LOWER BALL JOINTS WITH SOME PLAY. INNER AND OUTER TIE ROD ENDS ALSO WITH SOME PLAY. STEERING INTERMEDIATE SHAFT MAKE NOISE. RECOMMEND TO ROTATED TIRES. REPLACED 2 TIRES. AND ALIGNMENT.
Remove and reinstall four wheels to inspect brake condition, Inspect entire system for leaks. Lining remaining is: Front (4mm-5mm) Rear (5mm). Recommend front brake service in near future.
REMOVE ENGINE AIR FILTER COVER, CLEAN OUT AIR FILTER HOUSING, INSTALL NEW AIR FILTER.
REMOVE THROTTLE BODY, ( AS NEEDED ) CLEAN CARBON BUILD UP FROM THROTTLE PLATE, RE INSTALL THROTTLE BODY WITH NEW GASKET ( WHEN THROTTLE BODY IS REMOVED ), ADJUST IDLE PARAMETERS WHERE APPLICABLE
REMOVED IGNITION COIL PACK, REMOVED AND REPLACED ALL SPARK PLUGS, RE INSTALLED COIL PACK.
ANTHONY D. gave our service a 5 star review on 9/5/2020
2005 Dodge Dakota
CRM Mitchell1
2020-09-06T22:01:24+00:00