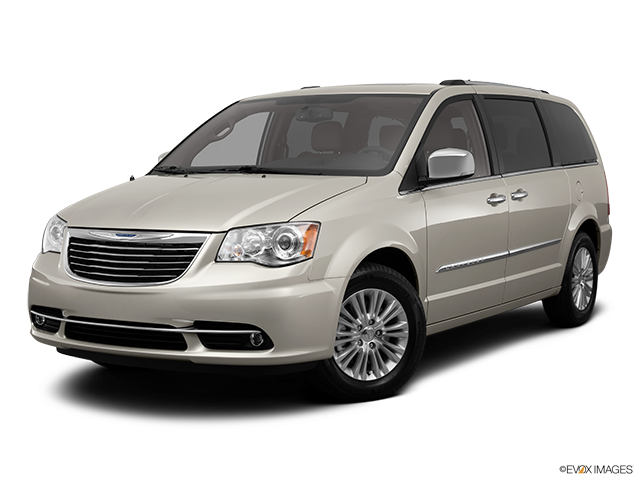 Services Performed
LUBE OIL AND FILTER SERVICE
Checked and topped off engine fluid levels, checked and adjusted tire pressures CHECK AND TOPPED OFF ALL FLUIDS COOLANT WAS VERY LOW, PRESSURE TESTED COOLANT AND FOUND HEATER HOSES ARE LEAKING, COOLANT IS DUE FOR SERVICE , BRAKE FLUID IS DUE FOR SERVICE. ALL ELSE IS OK AT THIS TIME.
Inspect hoses and clamps. Pressure test cooling system. Flush engine, radiator, and heater core in both directions. Bring antifreeze to -35 degrees. PH balance coolant to between 9.8 to 10.5. Check thermostat and electric cooling fan operation. Chec
HEATER HOSES/TUBES – Remove & Replace – Heater Core,Tube – [NOTE: Deduct 0.2 when used in conjunction with Radiator Hose(s) – R&R.]
Check brake fluid for moisture and contamination. Inspect all hydraulic line and hoses. Inspect calipers and wheel cylinders. Inspect master cylinder and cap. Flush entire brake system including master cylinder, calipers, wheel cylinders until clean.
PAUL B. gave our service a 5 star review on 9/12/2022