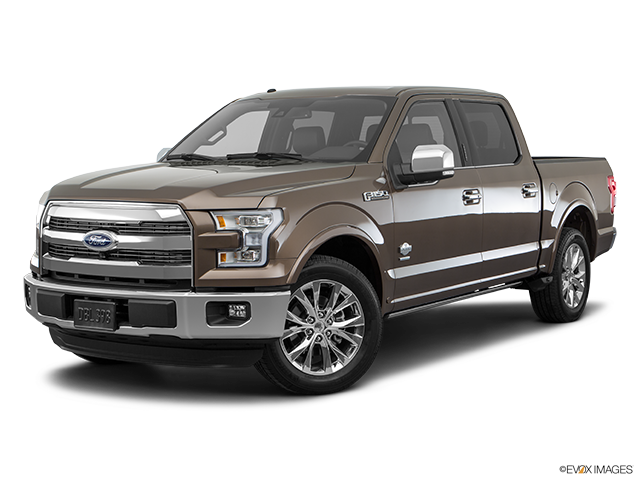 Services Performed
Checked and topped off engine fluid levels, checked and adjusted tire pressures
AC COMPRESSOR NOT MAKING NOISE BUT DRIVE BELT IS CRACKED, RECOMMEND REPLACEMENT OF AC COMPRESSOR DRIVE BELT AND SERPENTINE DRIVE BELT. PIN POINTED NOISE TO WATER PUMP BEARING, RECOMMEND REPLACEMENT OF WATER PUMP WITH THERMOSTAT, UPPER AND LOWER RADIATOR HOSES AND RETEST.
REMOVED AND REPLACED CABIN AIR FILTER
DRAINED ENGINE COOLING SYSTEM, REMOVED AND REPLACED LEAKING WATER PUMP AND INSTALLED NEW SERPENTINE DRIVE BELT, VACUUM BLED ENGINE COOLING SYSTEM TO TEST FOR LEAKS, SYSTEM HOLING VACUUM NO LEAKS PRESET, RE FILLED WITH NEW COOLANT.
REMOVED AND REPLACED ENGINE THERMOSTAT WITH GASKET.
REMOVED AND REPLACED AC COMPRESSOR DRIVE BELT.
This vehicle's owner gave our service a 5 star review on 6/27/2023