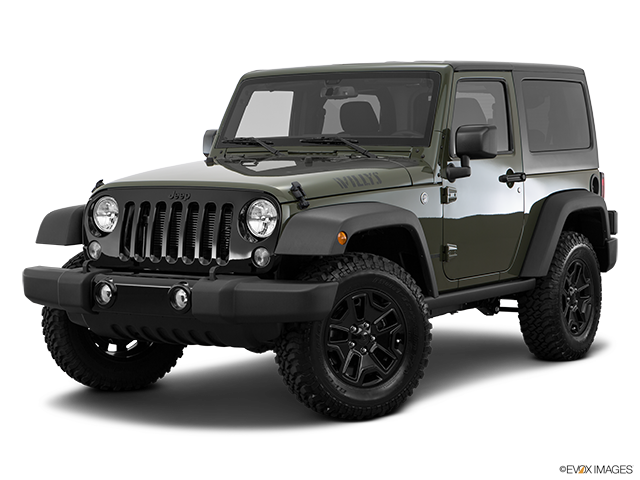 Services Performed
Checked and topped off engine fluid levels, checked and adjusted tire pressures, recommend engine oil and filter replacement, brake fluid is dirty, engine air filter is dirty and rear wiper blade.
RETRIEVED TROUBLE CODE P0128- ENGINE THERMOSTAT TEMPERATURE NOT WITHIN SPECIFICATIONS, INSPECTED AND FOUND COOLANT LEVEL TO BE WITHIN SPECS NO COOLANT LEAKS, MONITORED ENGINE COOLING FANS, FANS COME ON WHEN COMMANDED VIA SCANNER. MONITORED ENGINE TEMPERATURES LOW SPEED FAN COMES ON AT 220 DEGREES AND HIGH SPEED FAN COMES ON AT 230 DEGREES THERMOSTAT STILL DOES NOT OPEN FULLY, RECOMMEND REPLACEMENT OF ENGINE THERMOSTAT AND RETEST.
DRAINED ENGINE COOLING SYSTEM, REMOVED AND INSTALLED NEW THERMOSTAT WITH HOUSING AND GASKET, RE FILLED COOLING SYSTEM WITH NEW COOLANT AND DISTILLED WATER, STARTED ENGINE MONITORED ENGINE TEMPERATURE TO CONFIRM ENGINE COOLING FAN OPERATION, TEST DROVE VEHICLE TOPPED OFF ENGINE COOLING SYSTEM.
DRAINED ENGINE OIL, REMOVED AND REPLACED ENGINE OIL FILTER REFILLED WITH NEW OIL.
Cookie R. gave our service a 5 star review on 6/27/2022