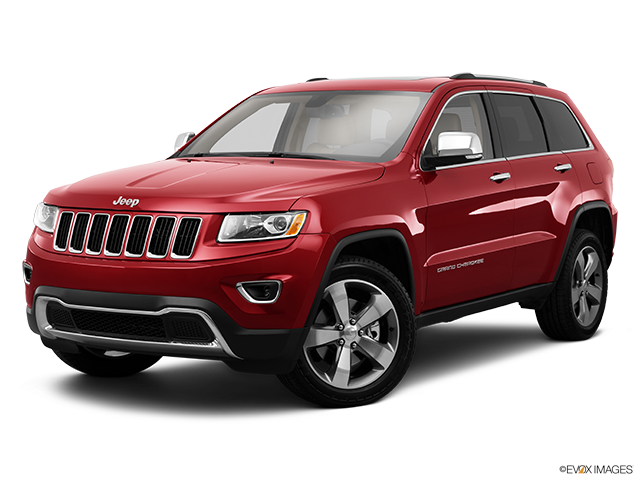 Services Performed
Changed Motor Oil & Replaced Filter, Added 5 QTS Standard Motor Oil, Lube Chassis, Check all Fluid Levels
Checked and topped off engine fluid levels, checked and adjusted tire pressures. RECOMMEND OIL PRESSURE SENSOR. OIL FILTER HOUSING. SPARK PLUGS. THROTTLE BODY SERVICE. DRIVE BELT. THERMOSTAT AND GASKET. COOLANT FLUSH. RACK AND PINION LEAKING. WIPER BLADES. ENGINE MOUNTS WORN OUT.
REMOVE THROTTLE BODY, ( AS NEEDED ) CLEAN CARBON BUILD UP FROM THROTTLE PLATE, RE INSTALL THROTTLE BODY WITH NEW GASKET ( WHEN THROTTLE BODY IS REMOVED ), ADJUST IDLE PARAMETERS WHERE APPLICABLE
REMOVED ENGINE COVER. REMOVED EVAP PURGE SOLENOID AND HOSE (BROKE HOSE). REMOVED AIR FILTER INTAKE BOOT. REMOVED VACUUM HOSES. REMOVED THROTTLE BODY ( THROTTLE BODY DIRTY). REMOVED UPPER INTAKE BRACKET NUTS. REMOVED UPPER INTAKE MANIFOLD. REMOVED FUEL LINE. REMOVED LOWER INTAKE MANIFOLD WITH FUEL INJECTORS. REMOVED OIL FILTER AND OIL TEMPERATURE SENSOR CONNECTOR. REMOVED OIL COOLER HOSE. REMOVED OIL FILTER HOUSING COMPLETE. INSTALL NEW OIL FILTER HOUSING WITH NEW OIL PRESSURE SENSOR AND OIL TEMPERATURE SENSOR. RE-INSTALL ALL RELATED COMPONENTS. INSTALL NEW INTAKE GASKET. NEW PURGE VALVE HOSE. CLEAR CODES. RE-SET VALUES. ROAD TEST.
ROTATED TIRES FRONT TO BACK AND SET TIRE PRESSURE: FRONT 36 PSI. REAR 36 PSI.
VERIFY CONCERN. ENGINE LIGHT ON. USED SCANNER TO PULL CODES. CODE P06DD ENGINE OIL PRESSURE SENSOR CIRCUIT STUCK OFF. USED SCANNER TO CHECKED LIVE DATA. OIL PRESSURE READING LOW AND TIMES HIGH. PERFORMED VISUAL INSPECTION AROUND OIL FILTER HOSING. FOUND HOUSING LEAKING OIL. RECOMMEND OIL PRESSURE SENSOR WITH OIL FILTER HOUSING. CLEARED CODES AND RE- TEST.
NATALIE N. gave our service a 5 star review on 6/29/2020