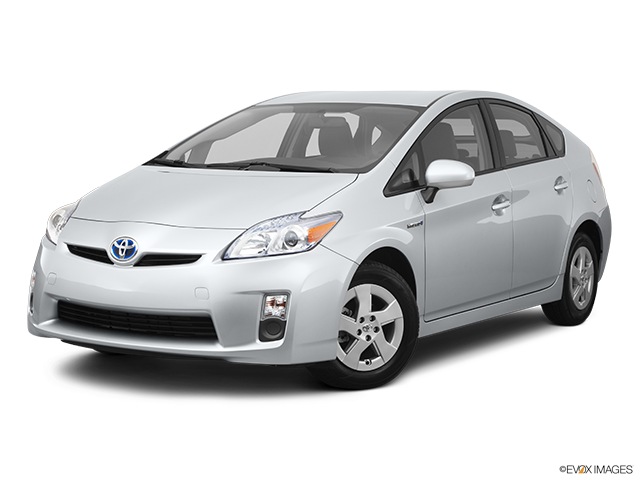 Services Performed
Checked and topped off engine fluid levels, checked and adjusted tire pressures
VERIFY CONCERN. VEHICLE WAS TOWED IN. START VEHICLE. WHITE SMOKE COMING OUT OF TAIL PIPE. USED SCANNER TO PULL ANY POSSIBLE CODES. NO CODES FOUND. CHECKED COOLANT LEVEL. COOLANT LEVEL OK. CHECKED OIL LEVEL. OIL LEVEL. OIL LEVEL OVERFILL. LIFT VEHICLE. DRAINED OIL. 12 QTS OF OIL CAME OUT OF ENGINE. ADDED OIL. LET VEHICLE RUNNING. RECOMMEND TO REPLACED SPARK PLUGS. OIL CHANGE. THROTTLE BODY SERVICE. PRESSURE WASH ENGINE. WIPER BLADES. CAT CLEANER ADDITIVE. ***POSSIBLE CATALYTIC CONVERTER DAMAGE***
PERFORMED OIL AND FILTER CHANGE.
REMOVED WIPER BLADE ARMS. REMOVED WIPER BLADE MOTOR AND COWL. REMOVED SPARK PLUG COIL AND CONNECTORS. REMOVED SPARK PLUGS. INSTALL NEW SPARK PLUGS. RE-INSTALL ALL RELATED COMPONENTS.
REMOVE THROTTLE BODY, ( AS NEEDED ) CLEAN CARBON BUILD UP FROM THROTTLE PLATE, RE INSTALL THROTTLE BODY WITH NEW GASKET ( WHEN THROTTLE BODY IS REMOVED ), ADJUST IDLE PARAMETERS WHERE APPLICABLE. NOTE: EXCESSIVE OIL IN INTAKE MANIFOLD. DRAINED OIL.
REMOVED MAF SENSOR. PERFORMED SERVICE. CLEANED SENSOR. RE-INSTALL SENSOR. RE-SET VALUES.
PERFORMED SERVICE. PRESSURE WASH ENGINE.
SHANNON A. gave our service a 5 star review on 8/31/2023