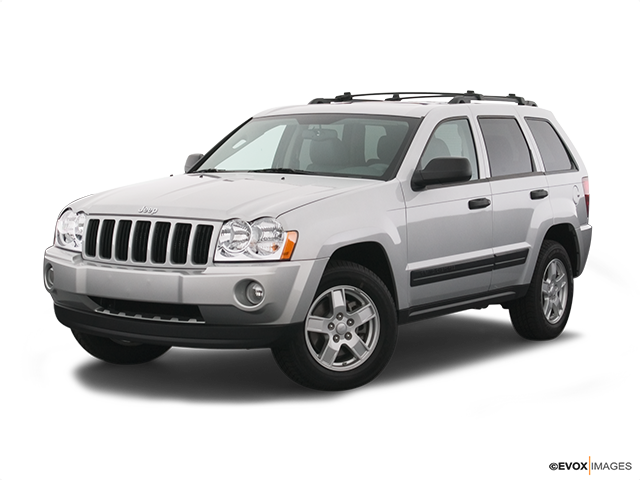 Services Performed
Changed Motor Oil & Replaced Filter, Added 5 QTS Standard Motor Oil, Lube Chassis, Check all Fluid Levels
PERFORMED VEHICLE INSPECTION. CHECKED BRAKES. FRONT BRAKES AT 7mm. REAR BRAKES AT 8mm. CHECKED TIRES. FRONT TIRES AT 7/32". REAR TIRES AT 7/32". TOPPED OFF FLUID LEVELS. CHECKED BELT AND HOSES. CHECKED AIR FILTER. BATTERY OK. RECOMMEND ENGINE AIR FILTER. WATER PUMP (LEAKING). THERMOSTAT AND GASKET. RADIATOR HOSES. DRIVE BELT TENSIONER. BELT IDLER PULLEY. A/ CONDENSER. A/C COMPRESSOR. A/C DRIER. A/C EXPANSION VALVE. FLUSH. NOTE: ENGINE LEAKING OIL.
ROTATED TIRES FRONT TO BACK AND SET TIRE PRESSURE: FRONT 36 PSI. REAR 36PSI.
Service air conditioner. Check condition of all belts and lines. Evacuate and recharge with reclaimed R-134. Test system performance.
VERIFY CONCERN. A/C DOES NOT BLOWING COLD. RECOVER REFRIGERANT. RECOVER 0.5LBS. RE-CHARGE SYSTEM. ADDED DYE. LET VEHICLE RUNNING WITH A/C ON. FOUND MULTIPLE LEAKS. A/C COMPRESSOR LEAKING. A/C CONDENSER START TO LEAK. RECOMMEND A/C COMPRESSOR ASSEMBLY. A/C CONDENSER. A/C DRIER. EXPANSION VALVE. A/C MANIFOLD LINE LEAKING.
SANDRA G. gave our service a 5 star review on 7/16/2020