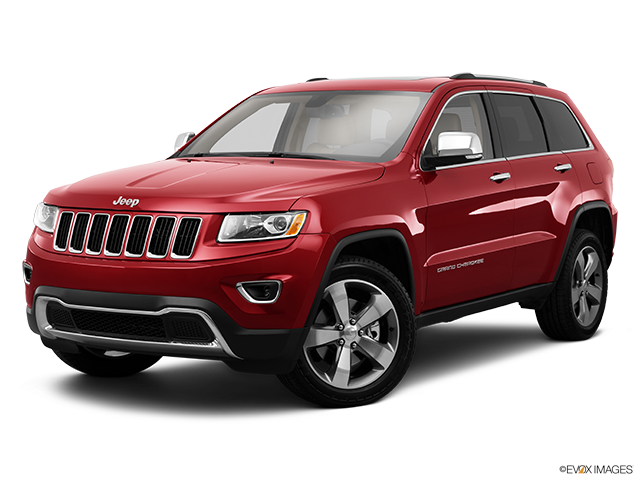 Services Performed
Checked and topped off engine fluid levels, checked and adjusted tire pressures, ENGINE AIR FILTER IS DIRTY, POWER STEERING RACK AND PINION IS LEAKING, BRAKE VIBRATION UPON BRAKING FRONT AND REAR BRAKE PADS ARE OK, RECOMMEND MACHINING FRONT BRAKE ROTORS, ENGINE JUMPS UNDER ACCELERATION INSPECTED AND FOUND BOTH ENGINE MOUNTS BROKEN, RECOMMEND TRANSMISSION MOUNT ASWELL.
RETRIEVED AND PERFORMED DIAGNOSTICS FOR TROUBLE CODES P0128 THERMOSTAT RATIONALITY RECOMMEND REPLACEMENT OF ENGINE THERMOSTAT AND GASKET, RADIATOR AND HOSES ( RADIATOR IS LEAKI8NG ).
LUBE OIL AND FILTER SERVICE
ROTATE TIRES
DRAINED ENGINE COOLING SYSTEM REMOVED AND REPLACED ENGINE THERMOSTAT WITH HOUSING, RE FILLED ENGINE COOLING SYSTEM, ( PLEASE NOTE RADIATOR IS LEAKING ) CUSTOMER WAS ADVISED AND DECLINED REPLACEMENT AT THIS TIME.
REMOVE ENGINE AIR FILTER COVER, CLEAN OUT AIR FILTER HOUSING, INSTALL NEW AIR FILTER.
REMOVED BOTH FRONT BRAKE ROTORS AND RESURFACED, CLEANED BRAKE PADS AND RE INSTALLED.
NATALIE N. gave our service a 5 star review on 4/7/2022