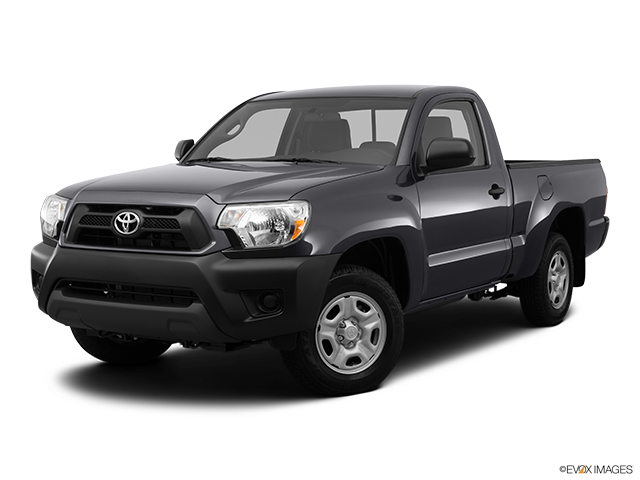 Services Performed
Checked and topped off engine fluid levels, checked and adjusted tire pressures
CONFIRMED BRAKE NOISE COMING FROM FRONT BRAKES, INSPECTED AND FOUND FRONT BRAKE PAD LOW, FRONT BRAKE ROTORS GLAZED OVER, FRONT BRAKE ROTORS ARE TOO CLOSE TO MIN THICKNESS RIGHT FRONT AT 1.025, LEFT FRONT AT 1.079, MIN THICKNESS IS 1.027 RECOMMEND REPLACEMENT OF FRONT BRAKE PADS AND ROTORS, REAR BRAKE DRUMS NEED TO BE CLEANED AND ADJUSTED. FRONT BRAKES WERE LAST SERVICED ON 1/20/2016 @ 41350 MILES.
REMOVE BOTH REAR BRAKES DRUMS, CLEAN AND LUBRICATE ALL FRICTION POINTS ON BRAKE SHOES AND BACKING PLATE, ADJUST BRAKE SHOES
Replace front brake pad linings, front brake disc rotors. Clean and lubricate brake calipers and slide mechanisms. Check and adjust brake fluid as needed. Road test vehicle.
JOHN/TAMI E. gave our service a 5 star review on 6/24/2020