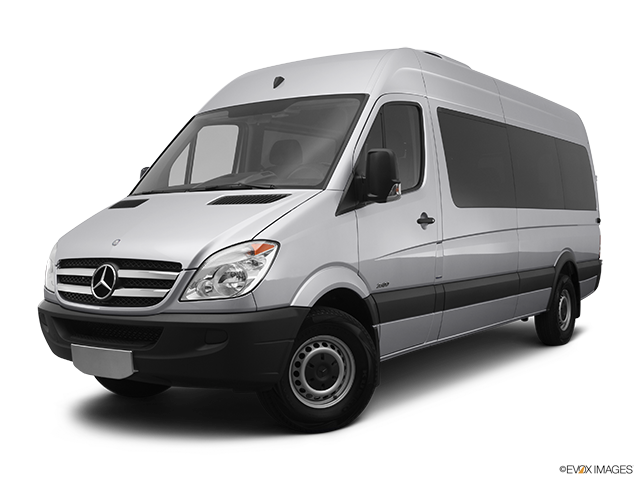 Services Performed
CUSTOMER STATES: check engine light on and vehicle is not going over 50mph lack of power and warning light comes on . check and advise
Removed and replaced upstream dpf temp sensor after dpf cleaning and attempted manual regen and paramater reset. Vehicle stopped regen halfway through and turbo outlet sensor failed due to excessive temps. Necessary to replace outlet temp sensor at turbo and retest. Re perform regen system completed all codes and parameter reset roadtest vehicle
Removed dpf assembly and sublet for cleaning. Re installed newly cleaned dpf clear all codes perform regen after temp sensors replaced. Clear all codes and parameters roadtest vehicle code/concern no longer present at this time
Verify concern retrieved multiple aftertreatment DTCS 11a002,11a005, 11a007 dpf filter clogged beyond regen capability, and dpf upstream sensor temp failure. Advise customer on repairs to dpf, can attempt to have dpf cleaned and replaced failed sensors and retest
d.p.f evaublast place diesel particulate filter in the cabinet, test different pressures for restriction , weight filter, place plugged filter in to bake for regeneration . Perform evaublast cleaning, retest to ensure proper flow and pressure.
MADRIGAL D. gave our service a 5 star review on 8/31/2020