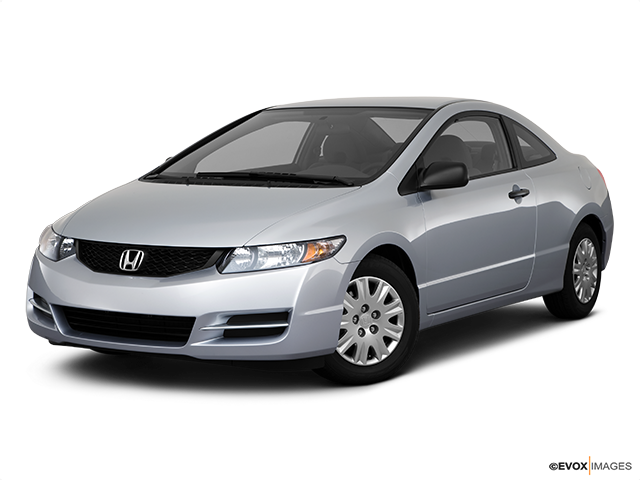 Services Performed
Checked and topped off engine fluid levels, checked and adjusted tire pressures. Recommend serpentine drive belt, spark plugs with throttle body service, transmission fluid dirty 7/10, recommend engine thermostat with radiator hoses and coolant flush per time and mileage.
CONFIRMED NO COLD AIR WHEN AC IS ON, CHECKED AND FOUND AC COMPRESSOR NO COMING ON, CHECKED FREON PRESSURES AND FOUND AC FREON ON THE LOW SIDE ADJUSTED AC FREON PRESSURES, AC COMPRESSOR STILL NOT COMING ON, TESTED AND FOUND GOOD SOURCE OF POWER AND GROUND AT AC COMPRESSOR , TESTED AND FOUND AC COMPRESSOR CLUTCH NOT ENGAGING CONFIRMING AC COMPRESSOR FAILURE, RECOMMEND REPLACEMENT OF AC COMPRESSOR WITH ORIFICE / EXPANSION VALVE, REPLACEMENT OF AC CONDENSER DUE TO COLLAPSED COOLING FINS AND REPLACEMENT OF DRIER, RECOMMEND CABIN AIR FILTER.
REMOVED A/C CONDENSER LINES. REMOVED A/C CONDENSER AND DRIER. INSTALL NEW CONDENSER AND DRIER. REPLACED O-RINGS.
REMOVED CABIN AIR FILTER. INSTALL NEW FILTER.
REMOVED DRIVE BELT. REMOVED COMPRESSOR CONNECTOR. REMOVED A/C LINES. REMOVED COMPRESSOR. INSTALL NEW COMPRESSOR ADDED OIL AND DYE. REPLACED O-RINGS. INSTALL A/C LINES. INSTALL NEW DRIVE BELT. RE-INSTALL CONNECTOR.
REMOVED WIPER BLADE ARMS. REMOVED COWL. REMOVED A/C LINES. REMOVED GLOVE BOX. REMOVED BLOWER MOTOR HOUSING. REMOVED CONNECTORS. REMOVED EVAPORATOR COVER. REMOVED EVAPORATOR WITH EXPANSION VALVE. REMOVED VALVE. INSTALL NEW VALVE AND O-RINGS. RE-INSTALL ALL COMPONENTS.
Service air conditioner. Check condition of all belts and lines. Evacuate and recharge with reclaimed R-134. Test system performance.
MICHAEL M. gave our service a 5 star review on 6/12/2020