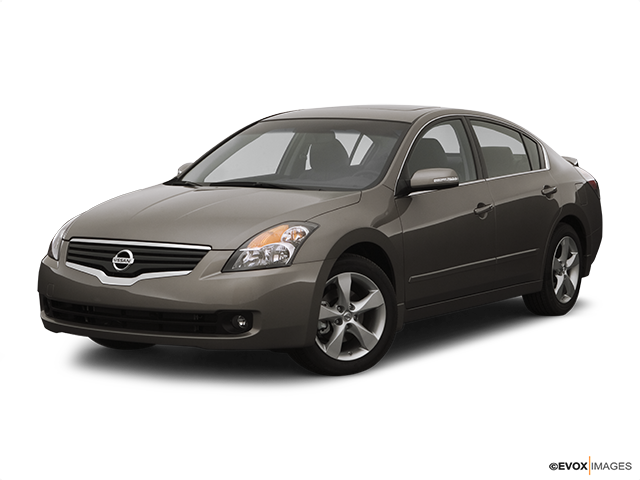 Services Performed
AIR CLEANER ELEMENT – Remove & Replace – All Applicable Models
Changed Motor Oil & Replaced Filter, Added 5 QTS Standard Motor Oil, Lube Chassis, Check all Fluid Levels
Checked and topped off engine fluid levels, checked and adjusted tire pressures TO 35 PSI. AIR FILTER IS DIRTY AND IS RECOMMENDED TO CHANGE FILTER TO ENSURE ENGINE BREATHES FRESH CLEAN AIR. THE TRANSMISSION FLUID IS DIRTY AND IT'S RECOMMENDED TO CHANGE FILTER AND FLUID AT THIS TIME FOR 90K SERVICE TO HELP PROLONG TRANSMISSION LIFE BY KEEPING FLUID AND FILTER CLEAN AND UNRESTRICTED BY GUNKY FLUID AND DEBRIS. FRONT RIGHT STRUT ASSEMBLY IS LEAKING HYDRAULIC FLUID SHOCK HAS BECOME DEFECTIVE AND IS RECOMMENDED TO REPLACE FRONT STRUT ASSEMBLY TO ENSURE STRUT TOP MOUNT & BEARING IS REPLACED WITH SHOCK TO ENSURE SMOOTH TURNING. REAR SHOCK IS WEAK AND IS RECOMMENDED TO ENSURE TIRES ARE PLANTED ONTO GROUND AS INTENDED PREVENTING UNEVEN TIRE WEAR FROM FAULTY SUSPENSION COMPONENTS. AN ALIGNMENT IS RECOMMENDED TO PERFORM WITH REPLACEMENT OF SUSPENSION COMPONENTS TO ENSURE CASTER CAMBER AND TOE ADJUSTMENTS ARE WITHING SPECS TO ENSURE VEHICLES DOESN'T PULL AS WELL AS HAVE PREMATURE TIRE WEAR.
DEGREASED ENGINE WITH SOLVENT TO CLEAN ANYTHING FROM RATS AND OR ENGINE OIL IF PRESENT. LET SIT FOR A FEW MINUTES AFTER SPRAYING TOP OF ENGINE BAY AS WELL AS BOTTOM. WASHED SOLVENT CLEAN WITH WATER BLOWING EXCESS WATER AWAY WITH AIR HOSE. RAN ENGINE TO ENSURE NO ELECTRICAL ISSUES FROM WATER AND NO LIGHTS OR FAULTS FROM WATER CONFIRMING WASHING ENGINE BAY WAS CLEANED SUCCESSFULLY.
KAY M. gave our service a 5 star review on 12/24/2020