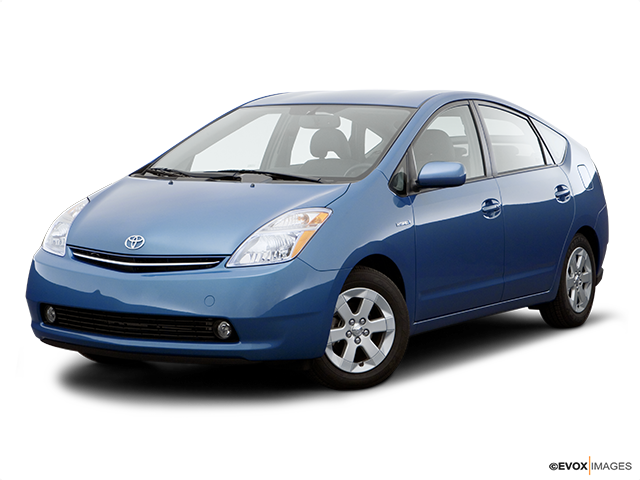 Services Performed
Changed Motor Oil & Replaced Filter, Added 5 QTS Standard Motor Oil, Lube Chassis, Check all Fluid Levels
Checked and topped off engine fluid levels, checked and adjusted tire pressures. RECOMMEND SPARK PLUGS. MAF SERVICE. THROTTLE BODY SERVICE. DRIVE BELT. WIPER BLADES. 4 TIRES.
REMOVE THROTTLE BODY, ( AS NEEDED ) CLEAN CARBON BUILD UP FROM THROTTLE PLATE, RE INSTALL THROTTLE BODY WITH NEW GASKET ( WHEN THROTTLE BODY IS REMOVED ), ADJUST IDLE PARAMETERS WHERE APPLICABLE
REMOVED CRACK DRIVE BELT. INSTALL NEW DRIVE BELT.
REMOVED ONE SPARK LUG. FOUND SPARK PLUG NORMAL WEAR. RECOMMEND TO REPLACED SPARK PLUGS. THROTTLE BODY SERVICE. MAF SERVICE.
REMOVED ALL SPARK PLUG COIL CONNECTORS. REMOVED SPARK PLUG COILS. REMOVED SPARK PLUGS. INSTALL NEW SPARK PLUGS. RE-INSTALL ALL RELATED COMPONENTS.
REMOVED MAF SENOR. PERFORMED SERVICE. CLEANED SENSOR AND RE-INSTALL SENSOR. RESET VALUES.
ROTATED TIRES FRONT TO BACK AND SET TIRE PRESSURE: FRONT 36 PSI. REAR 36 PSI.
JAY R. gave our service a 5 star review on 6/26/2020