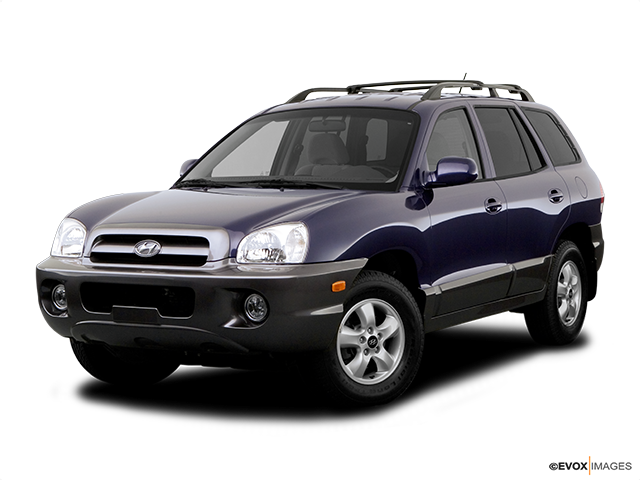 Services Performed
Checked and topped off engine fluid levels, checked and adjusted tire pressures
VERIFIED CUSTOMER CONCERN. PERFORMED LOAD TEST ON BATTERY AND BATTERY PASSED. LOAD TESTED STARTER AND STARTER INTERMITTENTLY SHORTS OUT. ONCE STARTED LOAD TESTED ALTERNATOR AND ALTERNATOR PASSED WITH NO LOAD BUT WITH A/C ON AND LOAD ON ALTERNATOR GOES BELOW FACTORY SPECS FOR SPLIT SECOND. SUGGEST: TO REPLACE STARTER AND RE-TEST SYSTEM.
OPEN HOOD AND DISCONNECTED NEGATIVE BATTERY CABLE. JACK VEHICLE UP WITH FLOOR JACK. SET JACK STANDS IN PROPER LOCATION. CRAWLED UNDER VEHICLE ON GROUND AND REMOVED LOWER ENGINE COVER. REMOVED STARTER HEAT SHIELD. REMOVED POWER WIRE AND SIGNAL WIRE FORM STARTER. REMOVED STARTER HOLD DOWN BOLTS. INSTALLED NEW STARTER AND TORQUED TO FACTORY SPECS. RE-INSTALLED POWER WIRE AND TORQUED TO SPECS. RE-INSTALLED SIGNAL WIRE. RE-INSTALLED STARTER HEAT SHIELD. RE-INSTALLED LOWER ENGINE COVER. RE-JACKED UP VEHICLE WITH FLOOR JACK AND REMOVED JACK STANDS. LOWERED VEHICLE AND RE-CONNECTED NEGATIVE BATTERY CABLE. RE-TESTED SYSTEM AND VEHICLE IS STARTING AS DESIGNED AT THIS TIME OF VISIT.
JOSH/MARK B. gave our service a 5 star review on 7/8/2021